Search found 4 matches
Search found 4 matches • Page 1 of 1
Sun Mar 04, 2018 10:33 pm
Forum: Graphic design
Topic: Finish building project
Replies: 1
Views: 649
Hello,
Here my finished my latest building design project. View my project & accept your suggestion.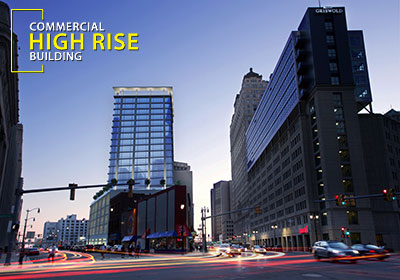 Sat Apr 30, 2016 3:24 am
Forum: Visual arts
Replies: 0
Views: 483
Get 3D Architectural Rendering services for Exterior and Interior Design views. Whether it is about commercial, residential or industrial building, Yantram Studio provides you the perfect deal to your expectations. Our team of experts always works with commitment to serve quality solutions to our cl...
Wed Mar 23, 2016 1:59 am
Forum: Visual arts
Replies: 0
Views: 461
hi, 3D Exterior Architectural Visualization of a Kaveri International School, Pune, India created by Yantram Animation Studio. Get HD Quality Exterior Architectural 3D Rendering, Exterior Animation – CGI Design with US and visualize your property before it built. Yantram team of professional artists...
Tue Sep 08, 2015 5:52 am
Forum: Visual arts
Replies: 0
Views: 437
We at Yantram Studio Developed 3D Walk through Animations for a variety of Architectural Projects and Having Good Expertise in Architectural 3D Animations.

3D Architectural Walk through
3D Walkthrough Animation
3D Fly through animtions
3D Animation
3D VR Animations

yantramstudio.com
---
Search found 4 matches • Page 1 of 1