Hey, c'm on, you two - lighten up! Take some of this Orange Sunshine Acid and a couple of Black Beauties. Here. Don't be afraid. Take them. I've got Quaaludes, too, for when we come down. That blonde New York groupie with the Adolph fucking Hitler haircut and the trust-fund was alive and well when she gave them to me last night. Let's swim to the Moon.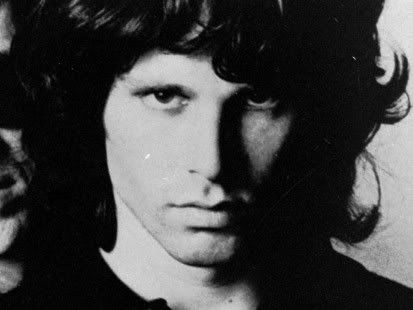 James Douglas Morrison
, December 8, 1943 – July 3, 1971.