...Maybe you should spend a day in an institute with mentally challenged people as to have a first hand perception of this illness...
- cjeje10
FYI, I practiced psychiatry on a locked ward in one of Texas' State Hospitals for a year before quitting allopathic medicine and moving to California where I later became a massage therapist.
I have also been diagnosed with
Major Depressive Disorder
.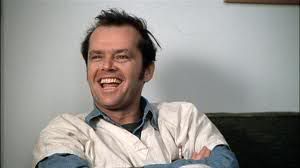 Sorry to ruffle your feathers, Jamie. Good luck with that mental illness. Oops, I mean "challenge". Take it down a notch, why don't you? We're all bozos on this bus.