Posts: 2653
Joined: Mon Oct 20, 2003 1:41 am
Last edited by
Carson Collins
on Tue May 17, 2011 3:53 am, edited 1 time in total.
Posts: 2653
Joined: Mon Oct 20, 2003 1:41 am
Come
on
now, home-girls!
Elizabeth Taylor is now on The Other Side.
Don't any of you want to play
her
part?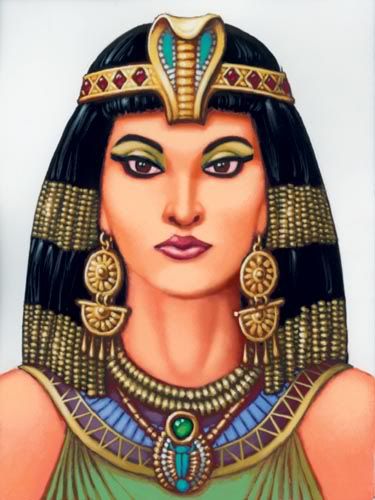 Posts: 2653
Joined: Mon Oct 20, 2003 1:41 am
O, sorry. I guess it's too soon. My bad.
Posts: 2653
Joined: Mon Oct 20, 2003 1:41 am
Well,
that
idea went over like a lead balloon!
So, I just pick an artist that is dead and then pretend to be them? Alright let me see, oooh here's a challenge, can I be the anonymous writer of Beowulf? Though I might have to rhyme everything.
Posts: 2653
Joined: Mon Oct 20, 2003 1:41 am
Yes, you can pick anyone, and you can play any number of different characters. There are only two rules:
1. The character that you're impersonating has to be either deceased or fictional, and
2. Only one player can play any given character.

For example, I have dibs on Oscar Wilde (deceased), Harry Houdini (deceased), Jim Morrison (deceased), and Hamlet (fictional), so nobody else can play those characters. And it's like "shotgun!" to determine who gets to ride in the suicide seat - whoever calls it first gets the role.
So I call dibs on the writer of Beowulf, One of the Witches in Macbeth, Queen Maeve of the Red Branch Cycle, and Leonardo da Vinci.
Witch to Hamlet:
What is this,
So depressed and emotional in his countenance,
That he look not quite in the right o' mind,
And yet might be? Live you? or are you aught
That might comprehend? he seems to see me,
but all his expressive fingers lay upon,
That lifeless skull: you should be a man,
And yet your tights prohibit me to percieve,
That you are so.
Posts: 2653
Joined: Mon Oct 20, 2003 1:41 am
Lifeless skull? O, you mean Yorick.
Alas, poor Yorick! I knew him, a fellow of infinite
jest, of most excellent fancy. He hath bore me on his back a
thousand times, and now how abhorr'd in my imagination it is!
My gorge rises at it.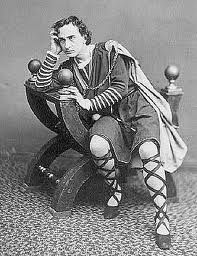 Hamlet Act 5, scene 1
Posts: 2653
Joined: Mon Oct 20, 2003 1:41 am
'Tis true. I have of late, but wherefore
I know not, lost all my mirth, forgone all custom of exercise;
and indeed, it goes so heavily with my disposition;
that this goodly frame the Earth seems to me a sterile
Promontory; this most excellent Canopy the Air,
look you, this brave ore-hanging, this Majestic Roof,
fretted with golden fire: why, it appears no other thing
to me, than a foul and pestilent congregation of vapors.
What a piece of work is a man! How noble in
Reason! how infinite in faculties! in form and moving
how express and admirable! In action how like an Angel!
in apprehension how like a god! the beauty of the
world! the paragon of animals! and yet to me, what is
this quintessence of dust? Man delights not me; no,
nor Woman neither; though by your smiling you seem
to say so.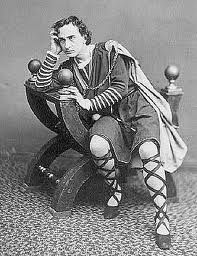 - Hamlet Act 2 Scene 2
---
Users browsing this forum: No registered users and 0 guests