Posts: 6
Joined: Thu Feb 26, 2015 5:55 am
Hello,
Here my finished my latest building design project. View my project & accept your suggestion.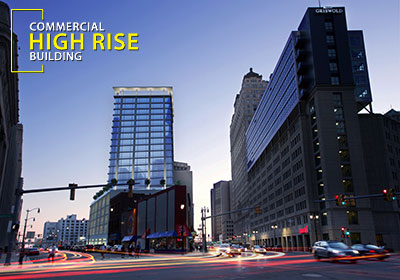 Posts: 5192
Joined: Wed Aug 27, 2003 1:46 pm
Posts: 5
Joined: Fri Sep 21, 2018 7:23 am
What is the idea of your project? Was it meant to be an ad banner? Or a part of a website? Or you did it just for fun?
Posts: 5
Joined: Fri Sep 21, 2018 7:23 am
Also if you need further feedback, you can also post on blendartists and
https://qa.studyfaq.com
just for your interest
---
Users browsing this forum: No registered users and 2 guests